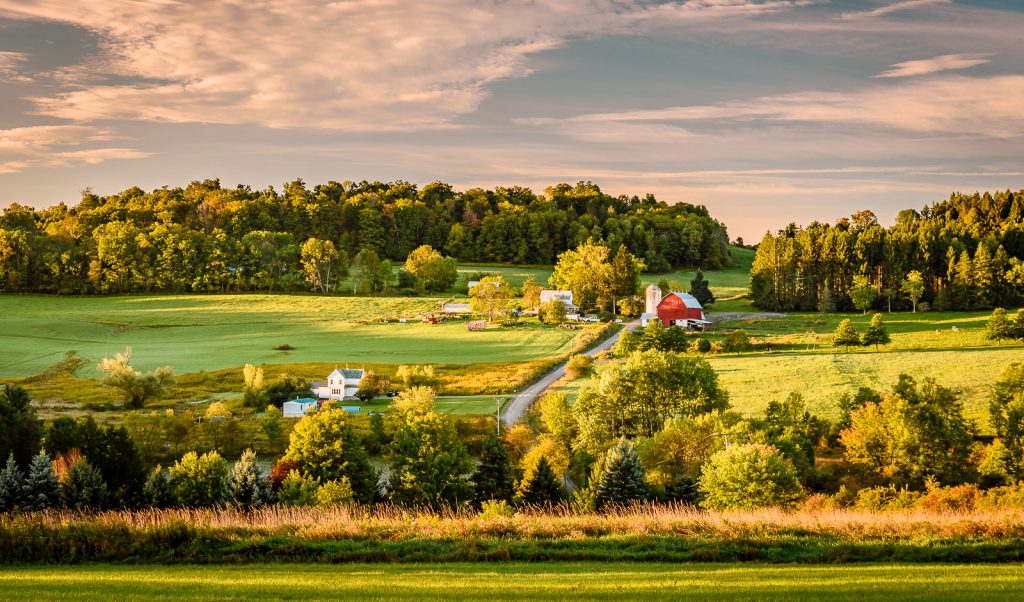 MEETING POINTS
STAGE 1 | BETHEL, ME to GETTYSBURG, PA (Sunday 30th May – Saturday 12th June) 
For Stage 1 the official start point is at the Bethel Inn in Bethel, ME at 1400 on Sunday, May 30th.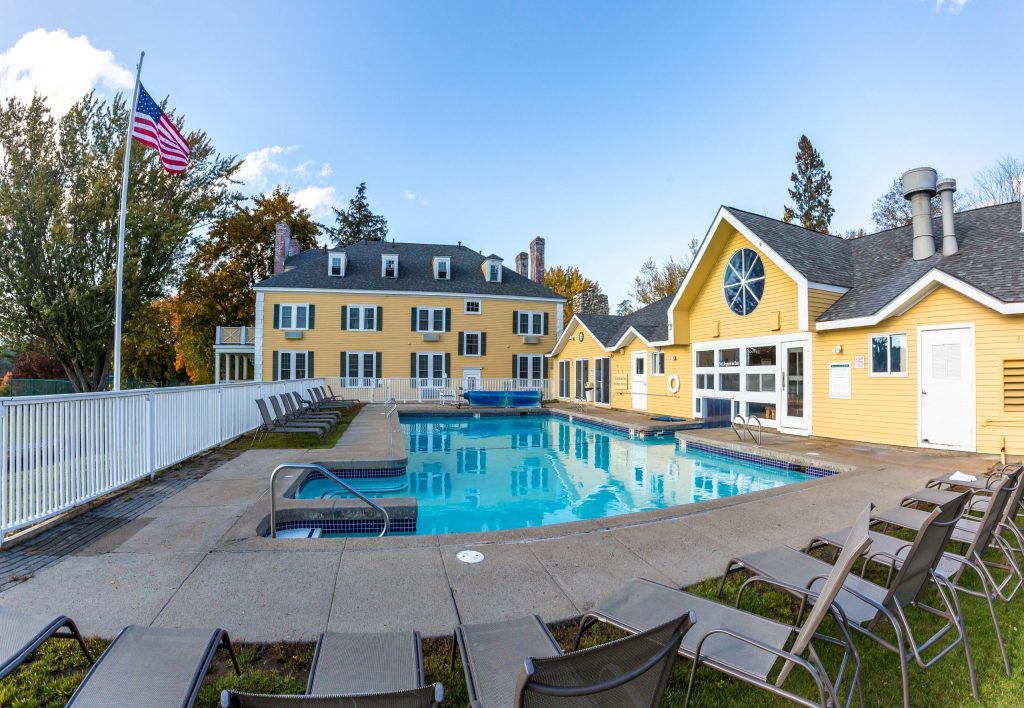 The nearest airport for the tour is in Portland, ME, and we have a pick up from there at 1200 on May 30th. We'll meet you in the baggage claim area.
From the airport, we can also pick you up from downtown Portland on the way to Bethel if you arrive earlier. Our recommended hotel in Portland is the Hampton Inn Portland Downtown – Waterfront . The travel time to Bethel is 90 minutes.
The stage end is in Gettysburg after breakfast on Saturday, June 12th. Our final hotel is the centrally located Inn at Cemetery Hill. We have a shuttle to the Harrisburg International Airport on the morning of the 12th. The journey time is around an hour.
STAGE 2 | GETTYSBURG, PA to ASHVILLE, NC (Saturday 12th – Saturday 26th June) 
The meeting point for stage 2 is at the Inn at Cemetery Hill at 1300 on Saturday 26th June. We have a pickup from the Harrisburg International Airport at 1200 for those that fly in on the day. The journey time is around an hour.