"The Hannibal ride was the greatest thing I've done in my life… Impeccably, energetically and passionately organised. Honestly, I cannot think of a better way to spend a month – I just wish I could do it all over again."

"Following in the footsteps of Europe's greatest conquerors isn't easy. That's why Ride and Seek, an international tour company in Sydney, Australia, suggests doing it on a bike.."


Outside Magazine, the USA's premier travel and outdoors publication, recognised the Napoleon tour at the top of their '6 Best Bike Tours in Europe 2015 list.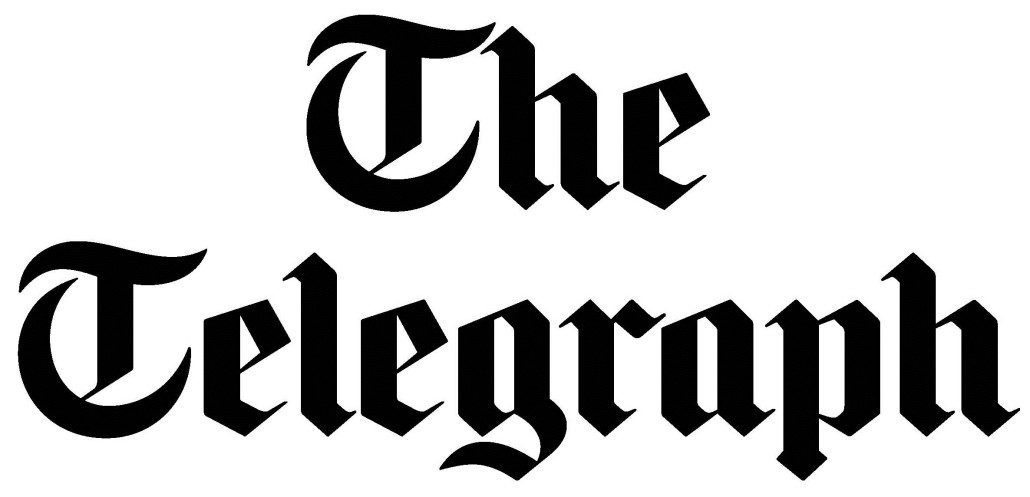 In the footsteps of Hannibal with best selling historical fiction author Ben Kane.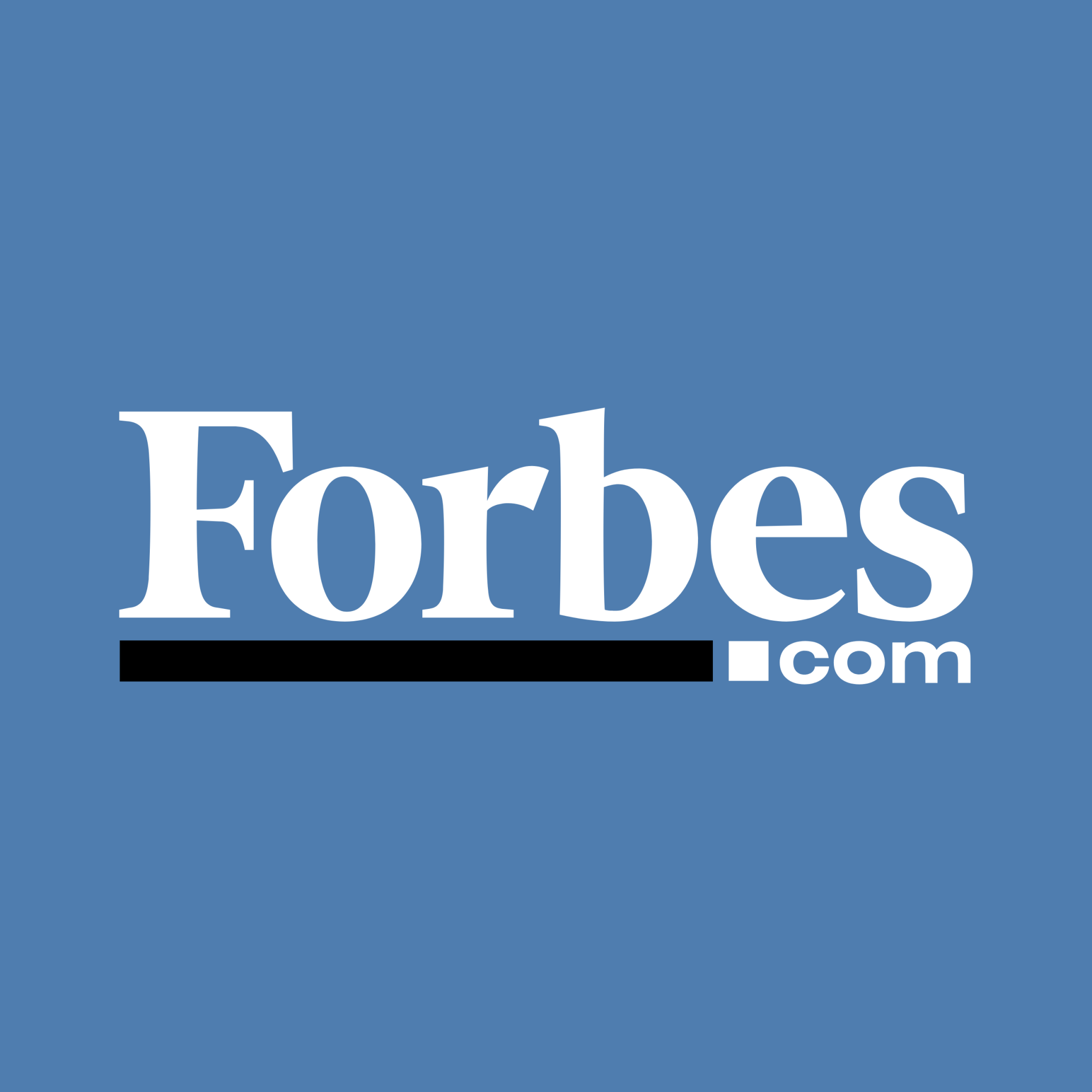 3 out of the 8 best Epic Bike Adventures to celebrate the bicentennial of the bike.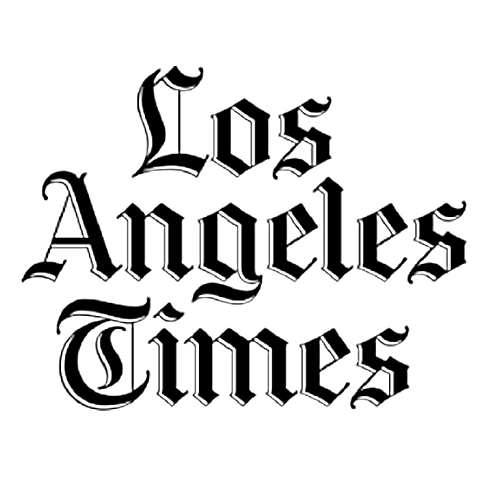 Find the road less traveled with Ride and Seek in Vietnam.