Ride & Seek Partners
Mediterras - Tour Partner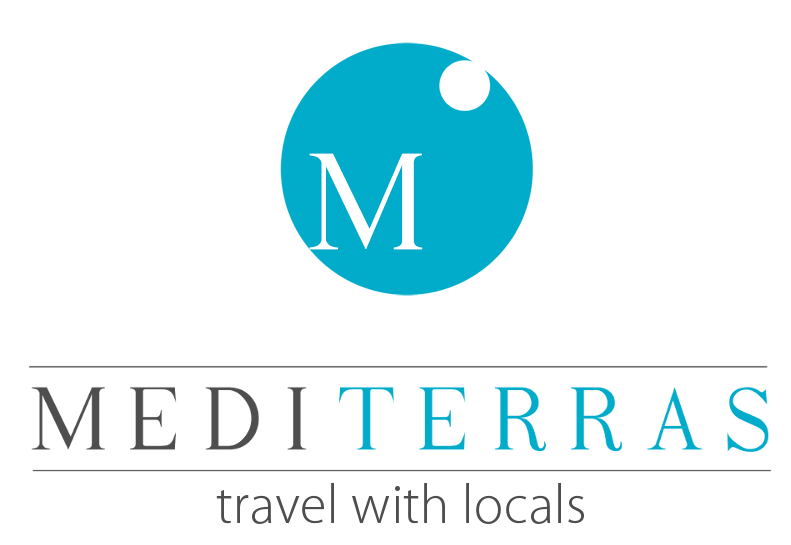 Simone Scalas and Marcello Usula are very much a part of the Ride and Seek fabric. Indeed, it was their concept that became our 3 Islands tour. Mediterranean to their core Mediterras is the company they run (along with Gian Mario). They help us with some of our custom tour requests and Simone is the trip specialist for the 3 Islands.
FTP Training - Our training Partner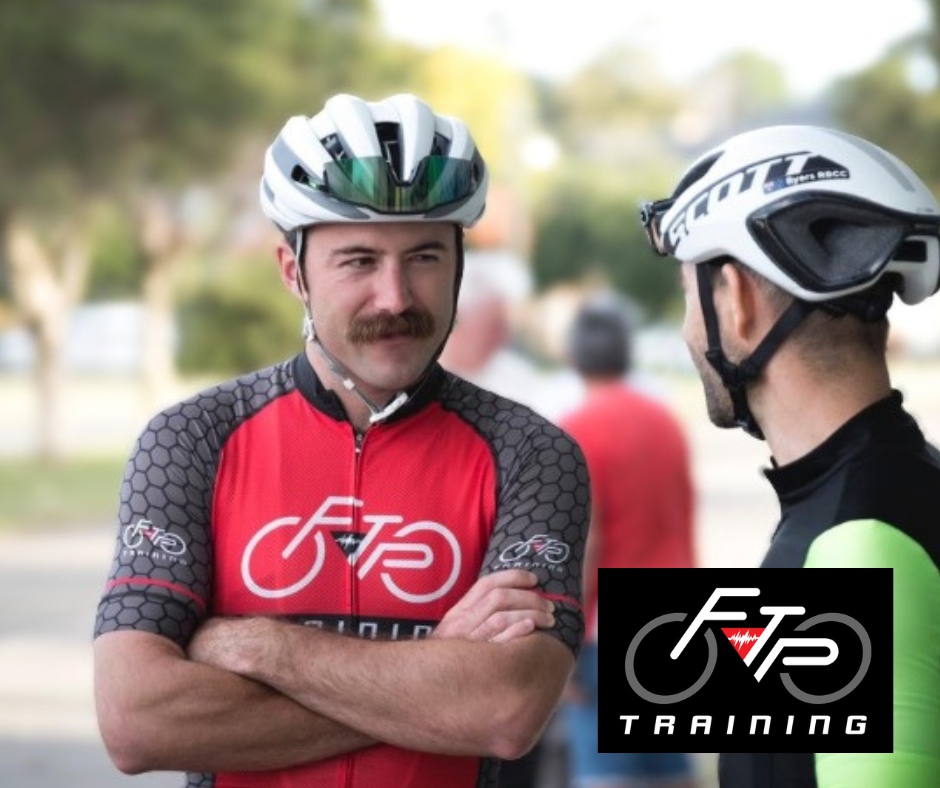 Our training partner is Angus Burrell at FTP Training. Angus has extensive bike packing and touring experience all over the world and understands the demands of our tours well. He has coached at a high level for many years across many different disciplines. Angus offers remote coaching services so wherever you are based Angus can help you on your way to preparing for our tours.
Tourissimo - Ride and Seek Plus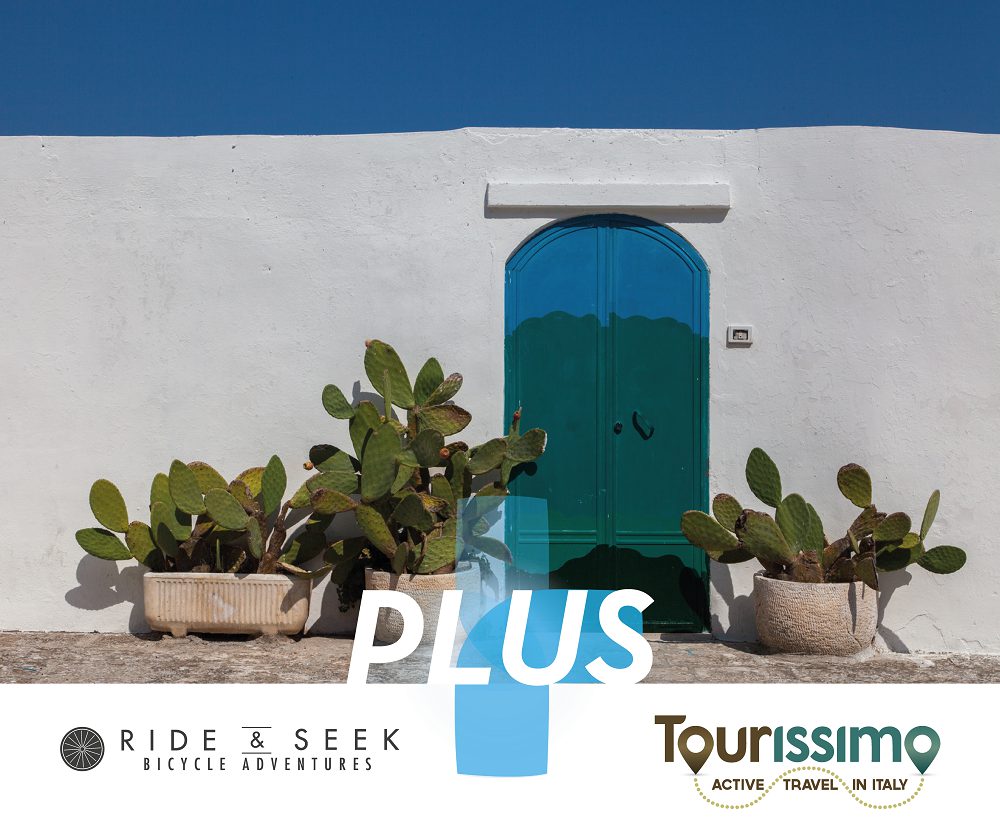 We collaborate with Beppe Salerno and his company, Tourissimo, on our Local Adventure Plus tours. Beppe and Dylan have worked together since 2001 and the Plus tours are a formalisation of this relationship. Tourissimo specialises in active travel in Italy and we have created tours that combine our respective strengths.
"We loved everything about our Plus tours to Puglia and Friuli/Slovenia, including the rides through beautiful scenery, fascinating tours of historic and archeological sites, and outstanding food and accommodations.  Dylan (Ride and Seek) and Beppe (Tourissimo) are both extremely knowledgeable about local food, wine, and history, as well as biking. They take care of all the details, large and small so the trips go smoothly; we can't think of a single thing they could do to make the tours any better."
Meg S
"My husband and I are enthusiastic fans of the Plus Tours. He's a strong rider, I'm a middling rider, and we both love being immersed in the local terrain and culture as much as we enjoy the cycling. Riding with Dylan on the Provence Most Beautiful Villages tour, and most recently, Beppe's Puglia tour, was like cycling with local friends who were excited to share the best routes through beautiful villages, meandering vineyards, and ancient olive groves. Need a coffee halfway through the morning? Dylan and Beppe always knew an espresso bar in the next village. If you felt like stretching your ride a little further, or wanted to try a higher climb? Beppe or Dylan would ride beside you. And at the end of the day, I loved indulging in the best of local foods and wines, and the chance to relax and relive the day with friends. I'm looking forward to my next Plus Tour Adventure!" Kathy C
Helping Helmets - Life Made Better with Art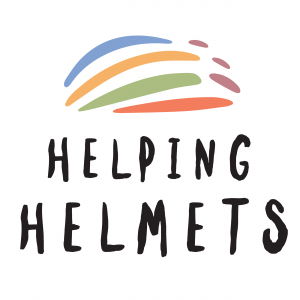 Helping Helmets is a wonderful social initiative supported by Ride and Seek and started by one of our team, Ben Weigl. The organisation was created as a way of supporting Australian indigenous artists in remote communities and bringing contemporary indigenous art to the streets in a meaningful and useful way.
Helping Helmets is connected with several indigenous artists throughout central Australia and the Northern Territory where each helmet is hand-painted on quality helmets with their own unique designs. We are supporting Helping Helmets' dream to be a force for good and positively impact Indigenous artists across Australia and cyclists the world over. Life's made better with art and with Helping Helmets it's a win-win!
To find out more or buy a  helmet click here