Ride and Seek Bike Tours is proud to once again be supporting the Alpine Classic in 2020. Give yourself a chance of winning a stage on our 3 Islands bike tour in 2020 by entering the competition below. Check out the 45-second video above to get a feel for the tour.  Choose between Corsica, Sardinia, and Sicily for your Mediterranean odyssey. The choice is yours as to which island you would like to explore. The value of the prize is AU$5350. If you wish to learn more about us read the Ride and Seek Experience and what our guests say about being on tour with us.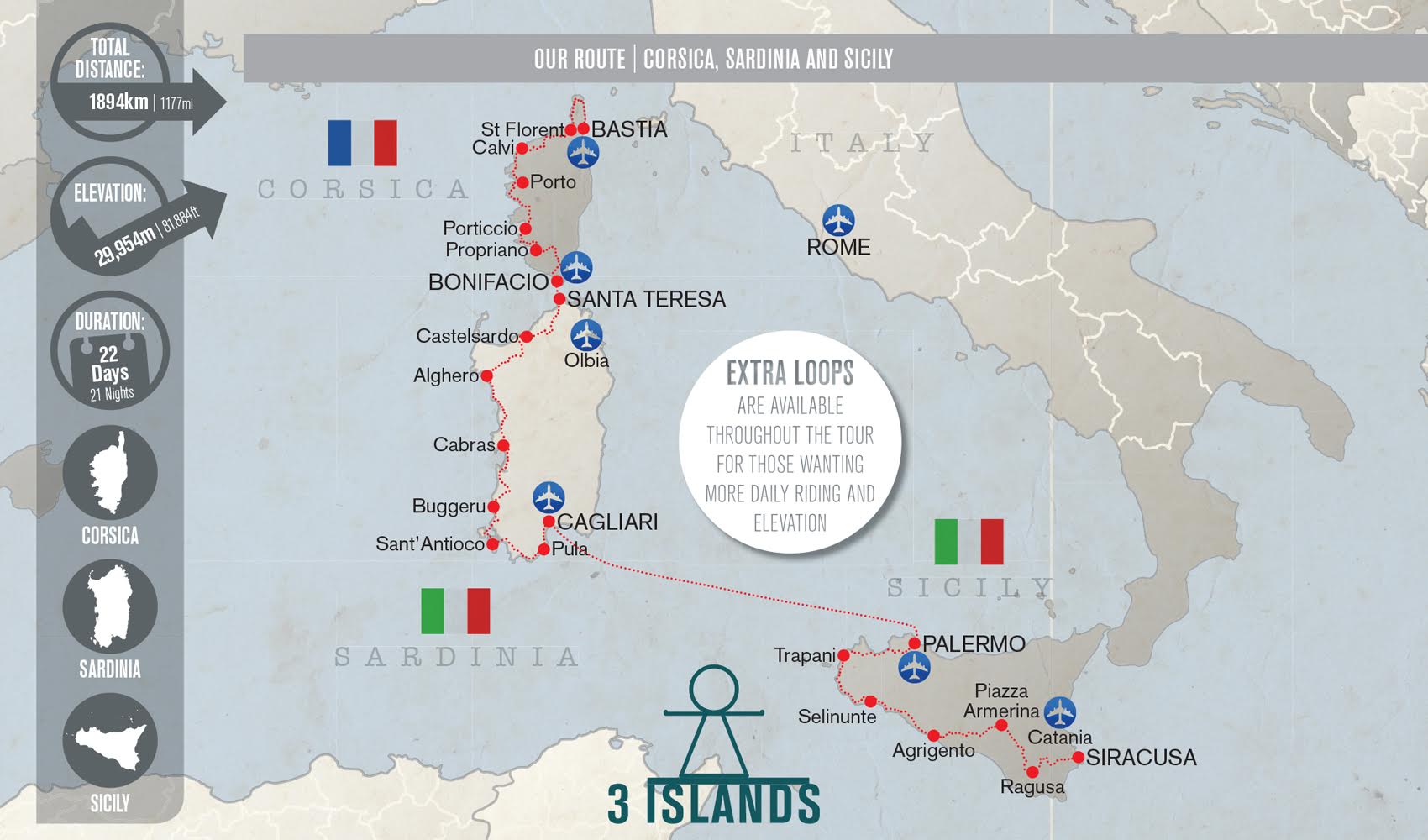 Entry into the prize draw is restricted to participants in the Alpine Classic 2020 so the odds of winning are pretty good. The winner will be drawn at the end of the event and informed by phone. Check out the 3 Islands detailed itinerary for a better sense of the riding experience on each island.

We also have 10 lucky loser prizes in the form of our bespoke Cycology T-shirts that will be drawn after the main prize is announced.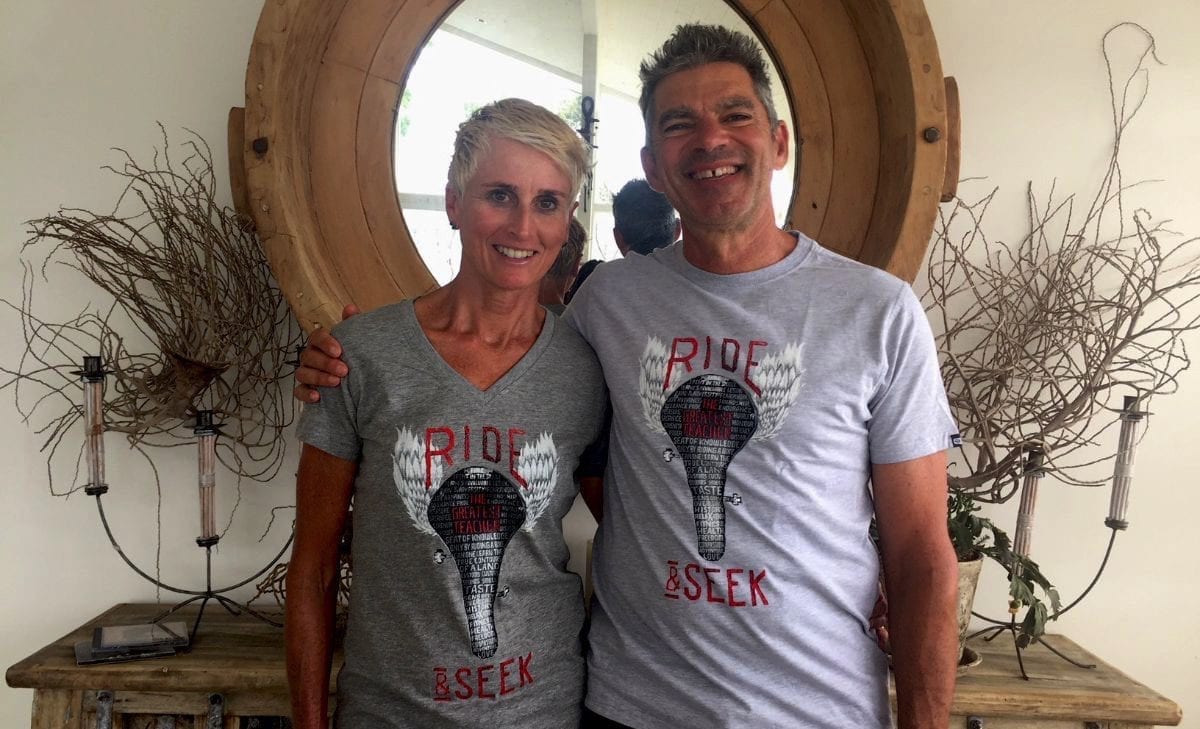 Please note that the prize does not include flights and has to be used by the end of 2020