Dave Moore lives in the country town of Cootamundra in NSW, Australia. He guides on our tours Down Under and co-led the inaugural Strzelecki Tour in 2021. His soul ride is from the spectacular Victorian Alps and is a legendary Aussie climb – Mt Buffalo. This climb features as an extra loop option on Strzelecki.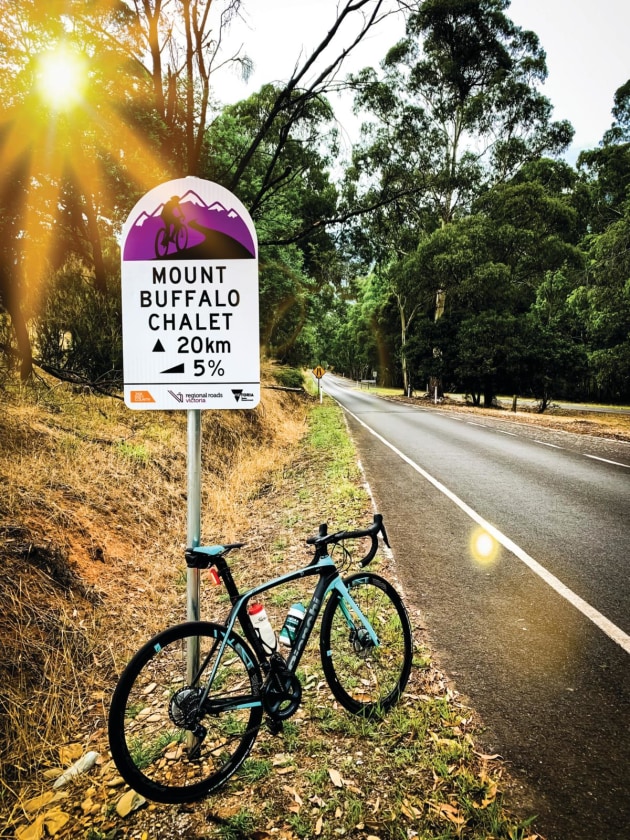 Mt Buffalo was Australia's first ski field with the Chalet opening in 1910 and is approx 70km round trip from Bright in the Victorian Alps.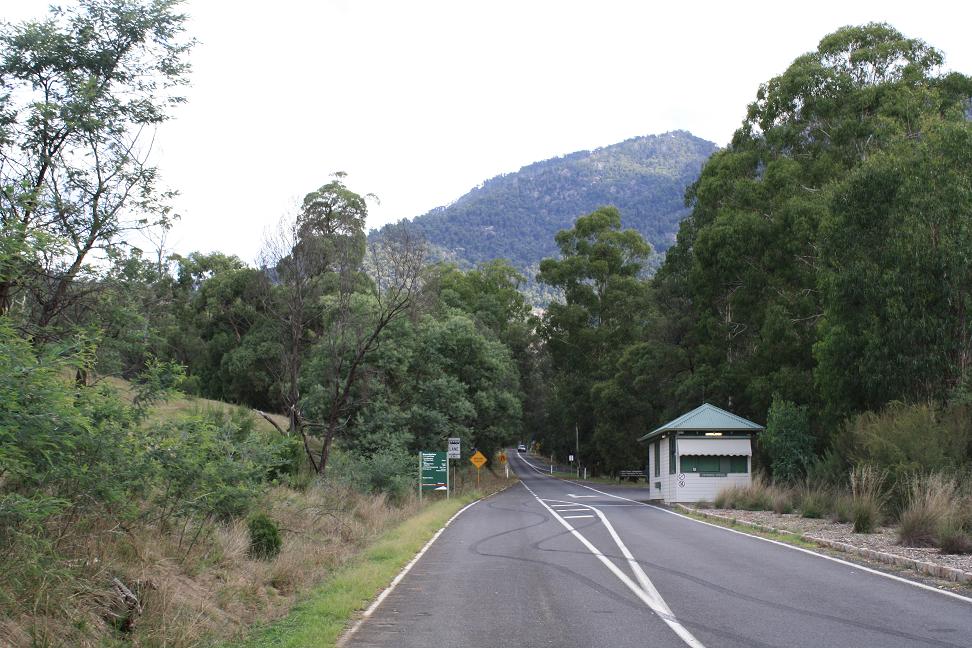 Mt Buffalo National park toll booth signifies the start of the climb, with the road sheltered by tall stands of mountain ash and thick undergrowth, providing protection from the scorching sun and the buffeting winds.
Not long into the ride you pass the car park for trekkers walking the 20kms Big Walk trail to the Chalet. With smooth road surface following the ridge line, multiple hairpins, altitude is quickly gained. Mackeys' Lookout has views towards Bright and brings a stark change in the landscape with The Font on the left, a rock face of striking granite that seems to rise upwards forever and valley views on the right.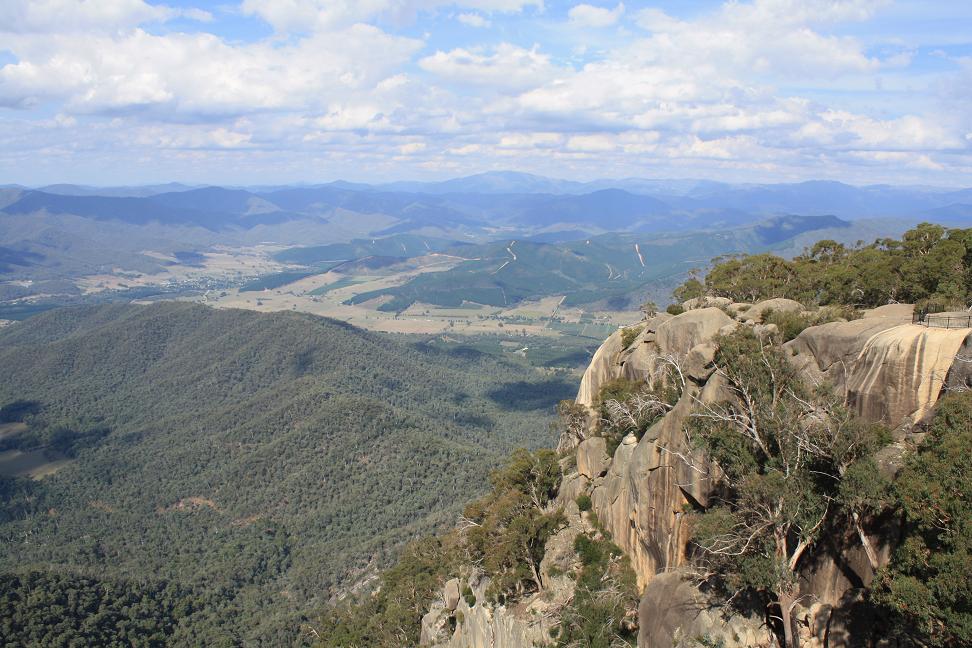 A short descent to Mt Buffalo plateau is where I turn left past the cricket pitch, several sharp ramps and just under 21ks you arrive at the Chalet with stunning vistas, making the hard work worthwhile. The joy of the ride can turn to momentary disappointment if the coffee van is closed, ask Cathy who I rode the mountain with on Strzelecki :).
Instead of turning left, you can ride straight on past Lake Catani, lined by smaller snow gums, subalpine grasses, and bogs to Dingo Dell, named due to resident Alpine dingos and onto The Horn, with the final 3kms gravel.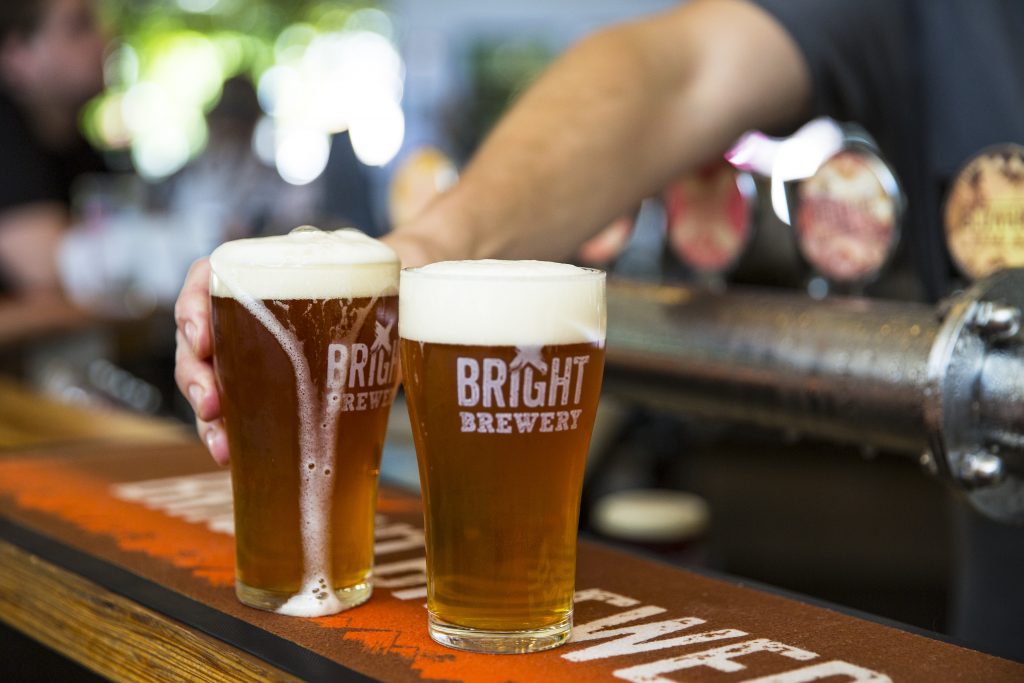 A cracking descent followed by a refreshing ale at the Porepunkah hotel or the Bright Brewery brings my soul ride to an end.